Extra Life Hershey September Communicator
Let the countdown begin! Less than 60 days to Game Day 2019! 232 people have signed up for Extra Life 2019 so far. These gamers have become a hero to kids at Penn State Children's Hospital. Kids like Gannon.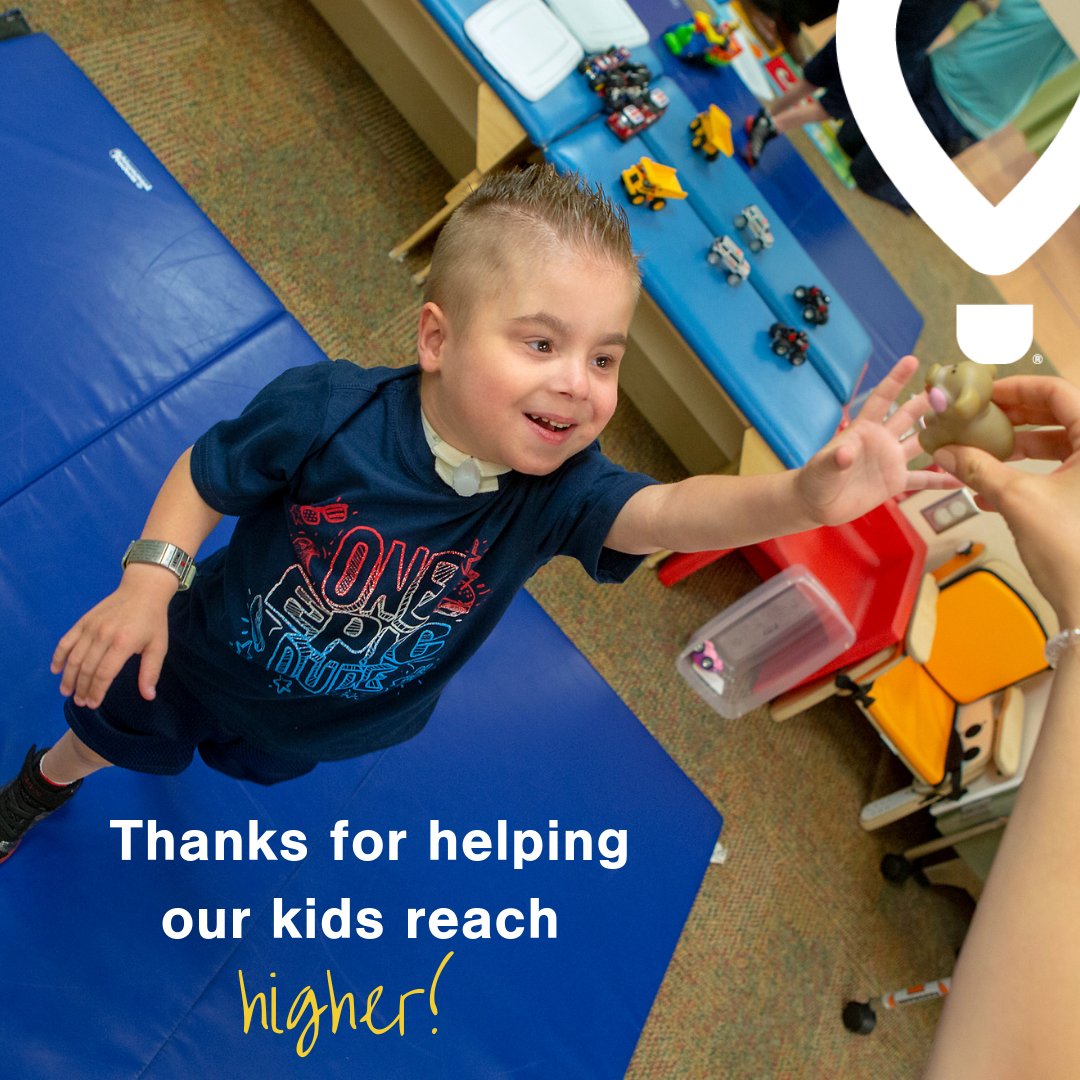 Gannon was born 12 weeks early. He was so small, his dad could slide his wedding ring up his son's arm. Gannon quickly earned the name "Warrior Gannon" as he battled many health challenges. He needed a ventilator, g-tube feedings and has faced seizures, chronic lung disease, and many other conditions. In 2019, he started physical therapy to build muscle strength and balance. In addition to funding the pediatric ambulance and Neonatal incubator, Gannon used, your gift helps kids like Gannon by supporting programs like Child Life, medical camps, music therapy and more!
 3 ways you can continue to help kids like Gannon:
Donate to your own Extra Life Page (People are a gazillion times for likely to donate to pages that already have donations).
Post your Extra Life link on social
Ask your employer if they will match donations made to your Extra Life page.
Thank you for helping us game for good and kids like Gannon.
Upcoming Events:
Stop by the Harrisburg Comi and Pop Con September 21-22nd. Our Extra Life Guild will be hosting a table to sign up new Extra Lifers and raise money for the Extra Life Hershey Guild.
Thank you for #GamingforGood!